News & Stories
Alcatrazz Announce New Album Take No Prisoners
First Single/Video 'Don't Get Mad…Get Even' Featuring Girlschool Out Now!
Uriah Heep's New Album Chaos & Colour Out Today!
Today, British hard rock legends and progenators Uriah Heep release their 25th studio album, Chaos & Colour, via Silver Lining Music. Orders available at this location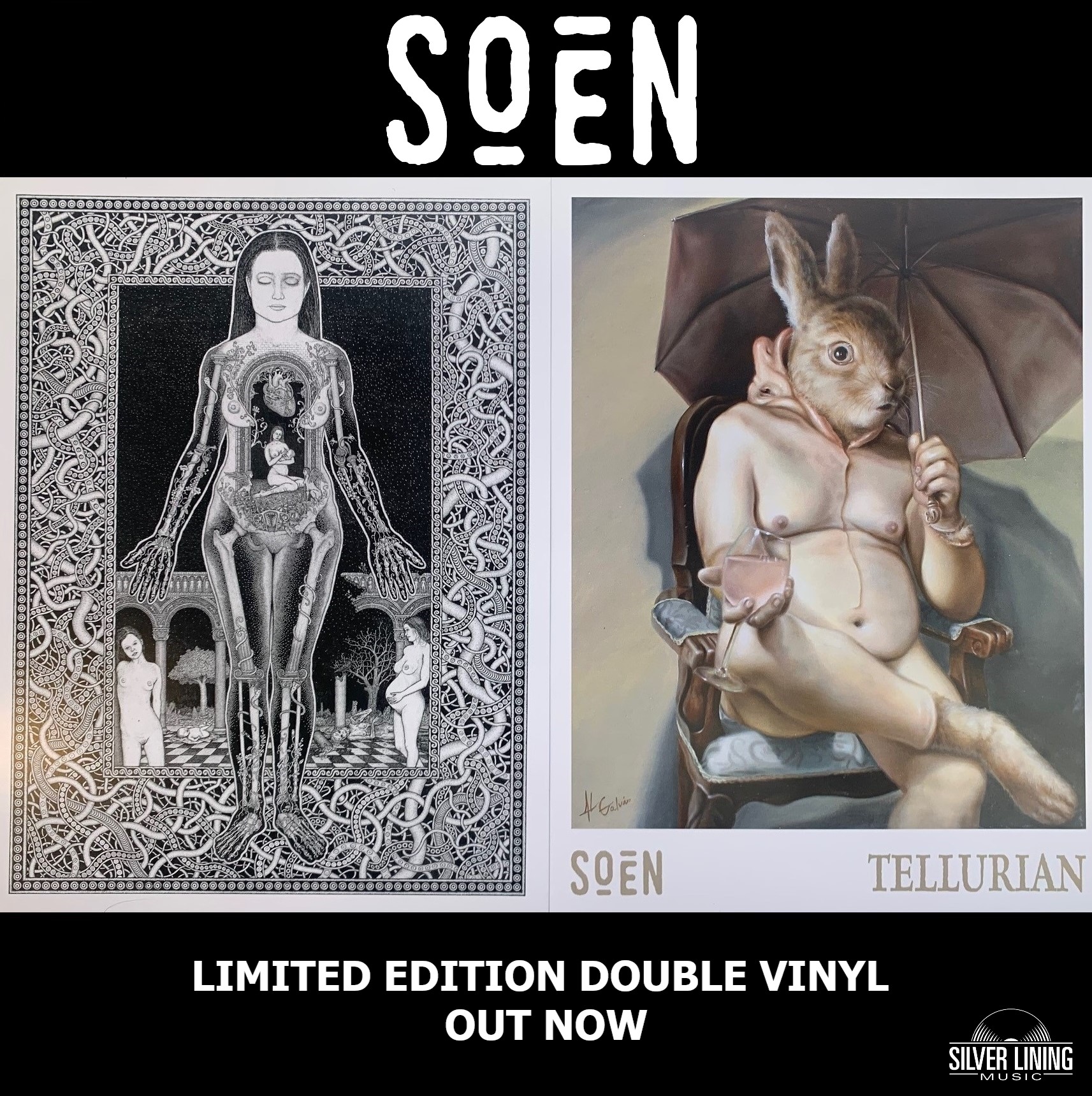 Out Now! Soen Release First Two Albums Cognitive & Tellurian Via Silver Lining Music
Re-issued on January 27th 2023 are the official Soen-endorsed releases, bringing their entire catalogue to one label for the first time. Available now at this location
Uriah Heep Release Second Single Hurricane
Upcoming release Chaos & Colour nears release. Pre-order at this location
More Articles ...